The overview – Fitness to fight COVID
We desperately need your help, now more than ever. The leisure and fitness industry is on the brink of collapsing under the stress of a new 4 week national lockdown. We understand the need for the lockdown, but there is a better way through this. We believe, through fitness you can fight COVID-19.
Our sector has had to go above and beyond to be safe, be it through ensuring air handling units are up to spec or through reduced numbers enforcing strict social distancing and cleaning measures. The sector is also one of the safest for people to be involved in during times COVID and brings the most benefit in terms of fitness to fight COVID-19. From a study by UKActive, there have been 0.34 cases per 100,000 visits. In addition, there is the benefit that exercise releases antioxidant enzymes, helping to prevent the most severe effects of COVID-19. Not to mention the mental health benefits of exercise, which are numerous.
Looking at the focal point of our business, swimming pools, these are the safest indoor environments for people to be in. Chlorinated pools are considered safest, as they're maintained and regularly disinfected, which can help to deactivate the virus3. The World Health Organisation (WHO) suggests "swimming in a well-maintained, properly chlorinated pool is safe".
What we've done
1. Written to The Prime Minister and the Secretary for Culture, Media and Sport.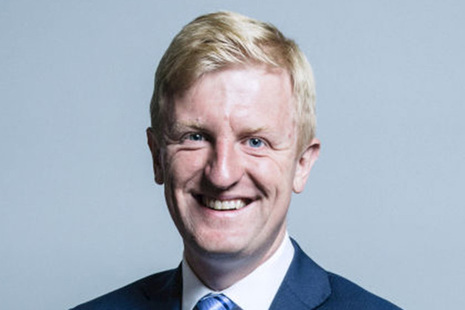 2. Contacted our local MP for Wirral West.
3. Written to Sport England
4. Written to the media
5. Signed Swim England's letter to the PM
6. Signed the petition to keep swimming pools open
What you can do
1. Write to your MP
https://members.parliament.uk/members/commons
We've produced a template letter, which anyone is welcome to use or edit as their own.
2. Sign the Letter
3. Tweet
Suggested tweets to send
Source: Swim England
.@BorisJohnson @OliverDowden @Swim_England – Swimming pools are vital to nation's physical and mental health in battle against Covid-19, please #SaveOurSports and #OpenOurPools
.@BorisJohnson @OliverDowden @Swim_England – Swimming pools are safe, well managed environments. 45 million visits since July, with an overall rate of just 0.99 cases per 100,000 visits
#OpenOurPools to #SaveOurSports and let them help the nation in battle against Covid. @BorisJohnson – Please rethink decision to close swimming pools this lockdown @Swim_England
#OpenOurPools. Remaining active is so vital for peoples physical and mental health and helps in the fight against Covid-19. #SaveOurSports @Swim_England